Best Shampoo for Hair Loss and Regrowth in Malaysia 2020 - Hair Loss Shampoos for Male and Female that Work
If you are looking for the best drugstore shampoo for hair loss in Malaysia, you are in the right place.
Hair loss
is more common than you think and it can happen to anyone. Causes range from, androgenetic or hormone-related hair loss, stress related-hair loss, also called telogen effluvium, and dandruff. Medications, vitamin deficiencies, thyroid disorders, excess styling, and autoimmune disorders can also cause hair loss and thinning. But the good news is, there are viable solutions, starting with topical growth treatments. Finding one that works for you, however, can be easier said than done. But we're here to help.
In late 2015, the
Oregon Attorney General (AG) Ellen Rosenblum filed a lawsuit against General Nutrition Corp. (GNC)
over ingredients found in its line of health/ beauty products.

Following which, US Federal officials went on a crackdown mode on the herbal industry, targeting manufacturers who falsely claimed their solutions could help you lose belly fat, build six packs or even regrow hair.

68 percent of product owners interviewed, admitted that they were not aware of the ingredients in the brands they were buying — including the very ingredients responsible for the lawsuit.

The lawsuit raises many compliance questions for the health/ beauty industry, the most important being the responsibility of manufacturers to ensure product safety.
So, we went deep into Google search to figure out which ingredients make an excellent hair regrowth product, recommendations by dermatologist and researched the leading products currently in the Malaysian market.

Here is the list.
#1. Pura D'or, Anti-Hair Loss Shampoo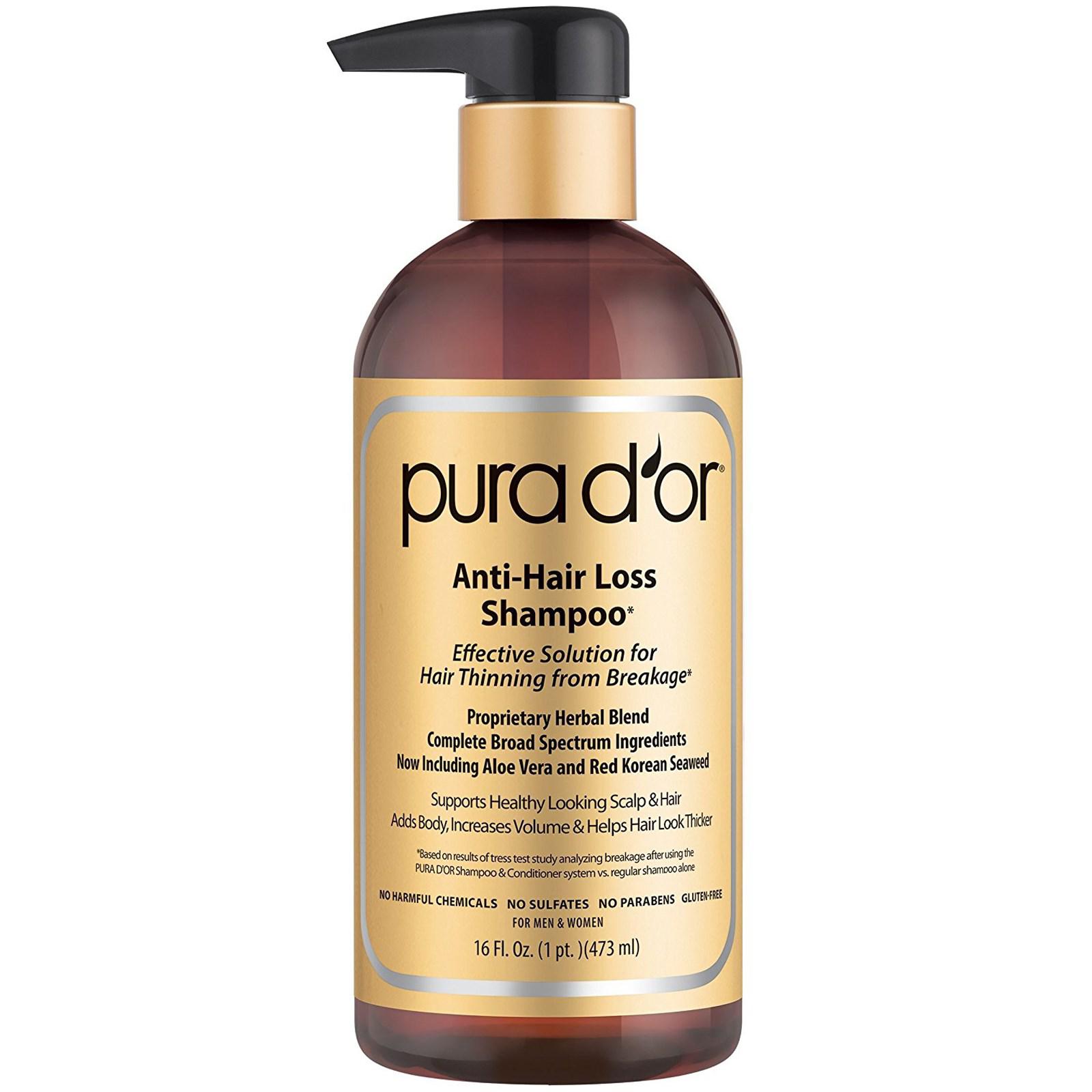 This shampoo claims to be gluten-free, hypo-allergenic and color safe. The formula is plant based, using vitamins and organic ingredients such as biotin and Argan Oil to nourish and help reduce hair loss due to breakage without any harsh chemicals like SLS and parabens. Other special ingredients include Aloe Vera and Red Korean Seaweed. Their goal is to gently but effectively provide a solution for hair thinning through this daily shampoo.
#2. Nioxin System 1 Cleanser & Scalp Therapy DUO Set (33.8oz) each - Best Shampoo for Hair Loss Female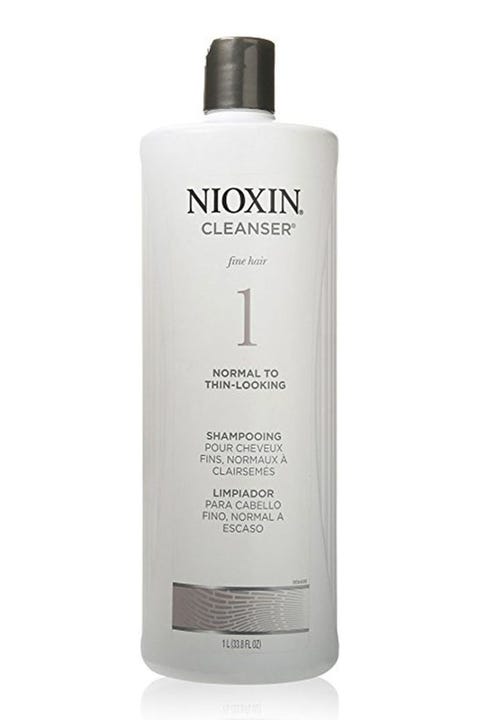 Nioxin Cleanser is a detoxifying cleanser for fine, thin, non-chemically treated hair. Formulated with a concentrated blend of botanicals and humectants, this cleanser removes product build up, minerals, pollutants and toxins, clears nutrient pathways at hair follicle sites without stripping essential oils, and provides an optimum scalp environment Bionutrient Actives Cleanser leaves hair growing healthily with body, volume and shine.
Available at Lazada Malaysia: RM 656
#3. Alpecin C1 Caffeine Hair Loss Shampoo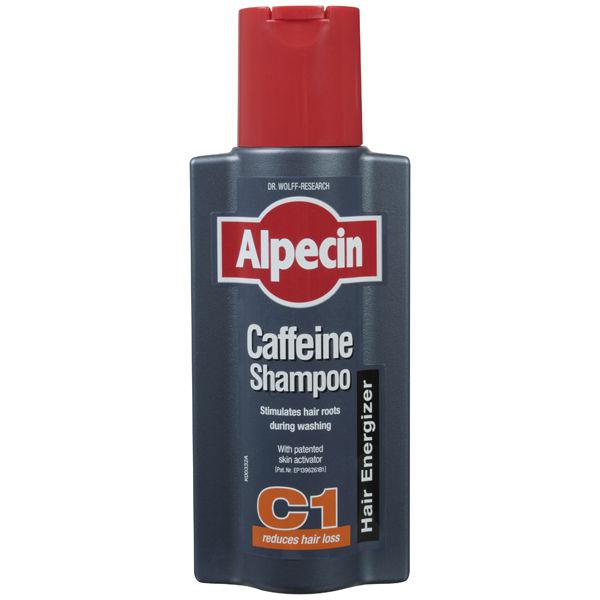 This is an exclusive brand which is not commonly found in physical stores. The shampoo can be used daily, and works by strengthening hair roots, reversing premature hair loss, and stimulating hair follicle growth. It is also caffeine enhanced and has patented ingredients, which shows that this product has one of the latest technologies.
#4. Ultrax Labs Hair Surge Malaysia – Caffeine Hair Loss Hair Growth Stimulating Shampoo

This shampoo claims to have the revolutionary technology of having micro blend caffeine compounds and essential oils that provide vital nutrients to nourish hair follicles and thicken hair while encouraging natural hair growth. The 0.2% ketoconazole is also an essential ingredient to reduce hair loss. They claim to use only approved ingredients that are supported by years of research, such as Saw Palmetto, in which clinical trials have proven the prevention of baldness caused by an enzyme.

Wrapping It Up
We definitely suggest you talk to your doctor for thorough advice/ medication, but if you are simply looking for an over-the-counter solution, then the above recommendations should really help you. If you need to see a registered hair loss specialist, check out Hair Loss Treatment Malaysia.
Related:
Hair Transplant Malaysia
.