10 Best Drugstore Shampoo in Malaysia 2022
The qualities of an excellent shampoo are fairly obvious A shampoo should remove oil and dirt from your hair, make it easy to rinse, and leave it bright, manageable, and flexible. Additionally, do not forget to ensure that the shampoo you're using is appropriate for your hair type and texture.
We've compiled a list of 15 of the best shampoos in Malaysia for 2022. You'll find the best of the best shampoo formulas and ingredients on our list, which have been proven to work time and time again!

Best Drugstore Shampoo in Malaysia
1. EVAS Char Char Argan Oil Shampoo - Best Drugstore Shampoo for Smooth Hair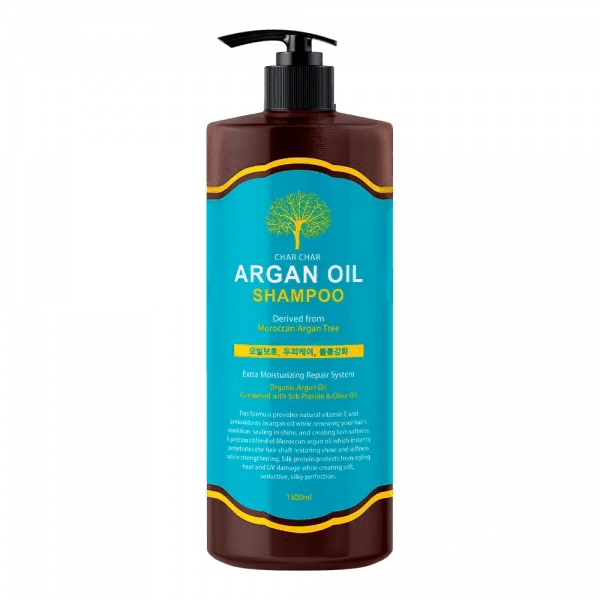 Argan ingredients deeply penetrates into hair, giving radiant smooth hair, hair protection, scalp improvement, hair root enhancement. Moreover, this shampoo is added with marine collagen for giving elasticity and nutrition to hair.
– providing healthy and beautiful hair